Seven signs it's time to reposition your company and message.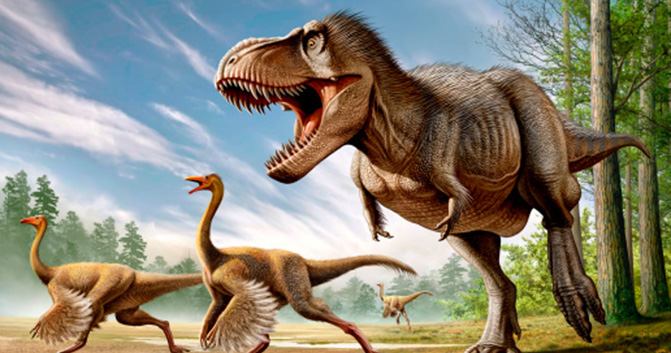 What has changed since you last evaluated your positioning, which is what your company stands for, to whom, and why?
Just about everything, most likely. In this global, connected multi-platform marketplace, the speed of change is enough to make your head spin. A lot has happened since you developed your current website, printed your brochures (or uploaded the PDFs) and put up your trade show booth. See if any of these common signs fit you.
1) You've changed
You've outgrown your message and image. You're bigger, broader, more diversified, smarter, and/or more focused than you were. Your technology and products are better. Your service has improved.
2) Your target market has changed
Perhaps your prospects have different priorities. Or more choices. Price and cost savings may be a bigger issue than they were before, which means value-added selling is a key to differentiation. Or, your old market is shrinking. You're shifting into new segments with a whole new set of needs.
3) Competition has changed
Your current value proposition isn't quite so unique anymore. Maybe disruptive technologies have changed the game. Competitors are knocking you off even though their solution is inferior. Or, a big competitor is about to enter your niche and you need to pre-empt them.
4) The old model doesn't work
It was an innovative concept with great potential, but didn't pan out as expected. You've learned where the true opportunity is, and it's time to make a shift. Fast.
5) People don't "get" what you do
This issue is very common with technology companies. After a half-hour discussion or visit to your website, the question you get is, "What do you do, again?" It's time to simplify.
6) The environment is different now
Disruptive technologies have changed the game, creating new options, platforms and purchasing patterns in both B2B and B2C business environments. Major events and trends also drive change and require a re-evaluation of marketing messages.
7) You're ready to go to the next level
When you first started, you could get by with the home-grown approach. Now you're ready for the next leap forward. You want to look like a mainstream player, not a garage startup.
If any of these factors are true for you, it's time to reframe your message. We suggest not trying this at home. Bring in a professional branding and marketing company, address the new realities of your business, and revenue will follow. This is true whether you're a business-to-business or consumer marketer.
By Farida Fotouhi