Reinventing print ads for a digital world
Thursday, October 15, 2015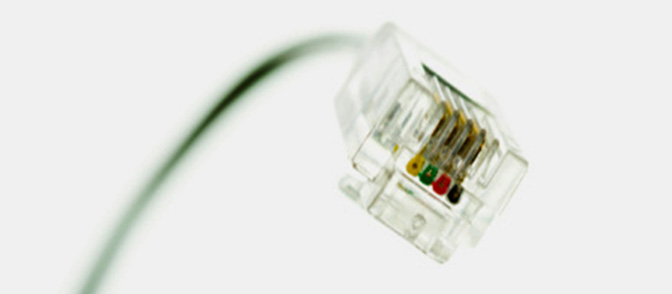 The other day I was thumbing through a business magazine and was struck by how many print advertisers were missing a huge opportunity. In today's digital world, print ads can be an entry point for a sustained online conversation that can convert mild interest into a sale. Instead, many of these B2B ads just sat there.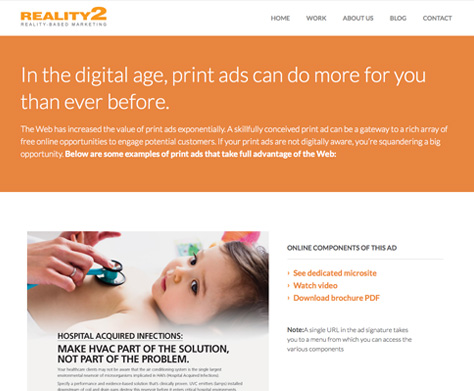 There was no reason to notice them, no compelling reason to read about the problem they solved, and worst yet, no reason to go beyond them to engage in a deeper conversation with the advertiser. For this, companies were paying over $10,000 a page.
Print advertising has actually become even more valuable in today's cross platform digital environment. Done right, a print campaign can open digital doors, driving people to a wide array of online channels like customized landing pages, videos and social media. These digital channels are free for the most part, and allow for extended engagement with customers and prospects.
Now, when you develop a B2B print ad campaign, you increase your ROI exponentially by integrating it with interactive opportunities that reside in the digital space.
Here's the catch though. It still has to be a good ad. It has to capture attention because it's provocative and relevant, addressing an issue that's meaningful to the audience. Even if it's just a branding or "image" ad, it has to be interesting. If it's about a technology, the value proposition needs to be expressed simply and clearly. It's a brave new digital world, but the techniques for igniting a connection are the same as they have always been.
By Farida Fotouhi