Ways to deploy the two-minute web video in B2B marketing
Thursday, January 29, 2015
Video is hot, and YouTube isn't just for consumers. B2B prospects who won't take the time to read an email will often click on a video link. Then, despite being crazy busy, they'll sit back and watch a video all the way through. It just has to present a problem they care about right upfront, and cut quickly to the chase with a compelling story about your solution.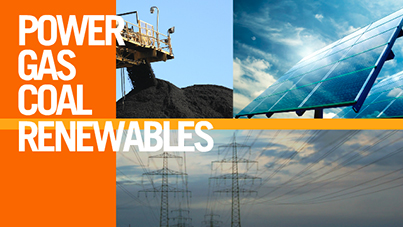 What we call "Web InfoVideos®" are not only informative. They're guilt-free and productive fun. They seem to generate immediate action too. People respond to take the next step in your sales process, like a free trial.
There's a lot of neuroscience behind the structure of Web InfoVideos. You appeal to the emotional right brain (where, studies show, all choices are made) and deliver a left brain rationale. You engage all the learning channels: visual, auditory, and kinesthetic – with sound, text, pictures and motion.
The great thing about InfoVideos is that they have so many applications. You can use the same video in:
Emails to prospect or customer lists. Include a link as the main topic of an email. Or, add a link to the salesperson's signature
Pepper your website with InfoVideo content. As an added bonus, video improves SEO (Search Engine Optimization)
At trade shows, play a "continuous loop" version of the video in your booth
Create landing pages specific to a campaign, vertical market or product and include a video link
Place InfoVideo links in online press releases and newsletters
Social media marketing: include your latest videos on LinkedIn, in blogs,  in "thought leader" content, on social video sites, etc.
To kick off a one-on-one meeting, a video can provide a dynamic capsule summary of your value proposition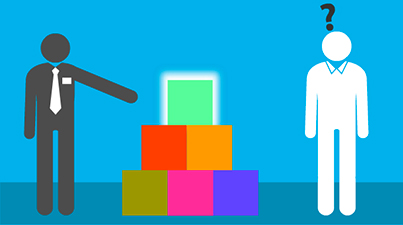 Videos deliver an excellent return on investment. Just make sure they are strategically focused, clear, relevant and interesting. Be careful about length too. The optimum time seems to be around 2 minutes for an introduction to a concept.
The most entertaining and sophisticated videos make use of the layering capabilities of Flash programming (HTML5 isn't "there" yet). So, you need to do a version that lives online on your server with live links, and a version for YouTube that works on mobile devices. For a few examples of Reality2 Web InfoVideos, check out our portfolio section here.
By Farida Fotouhi